SERVICES
PLC, TELEMETRY & SCADA
We have more than 25 years of experience and practice in providing services in design, supply, installation, testing, commissioning, operating and maintenance of the PLC Control, Telemetry and Supervisory Data Acquisition (SCADA) System for water and waste-water treatment plant as well as pump and gate remote monitoring systems.
• SCADA System for Navigation Lock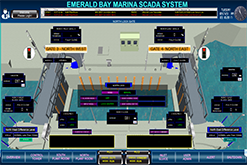 • Telemetry & Remote Monitoring Systems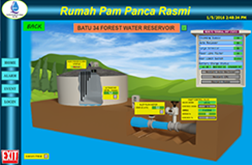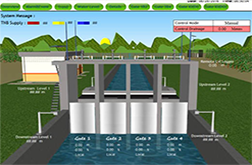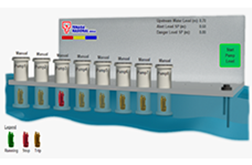 • Pump and Gate Automation System using PLC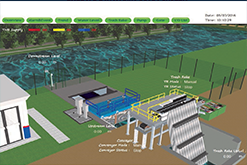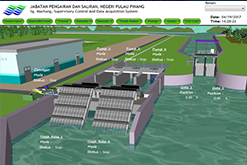 SERVICES
INDUSTRIAL AUTOMATION
The fast growth of technology in industrial automation demands for a tighter integration between devices on the plant floor and the rest of the enterprise. This integration requires a secure network infrastructure, smart devices for efficient data collection, and the ability to turn data into actionable information.

In Solution A&C Technology Sdn Bhd, we provides solution for the industrial automation related project to meet clients' needs. We offer full design, integrated control systems, operation, maintenance and recalibration of all types of instrumentation supply under our scope.

We supply industrial automation and process control systems, our controls method changes with the advancement of technology and our systems are designed with flexibility and expansion in mind.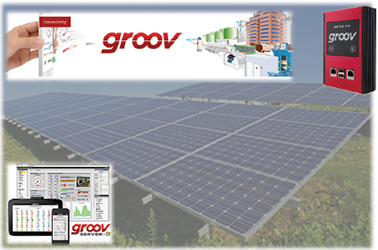 SERVICES
BUILDING AUTOMATION SYSTEM (BAS)
BAS is use to monitor and control the building infrastructure and services; HVAC, Electrical, Mechanical, fire and Security. BAS help to improve the energy efficiency, facility security and system reliability

The main functionalities of a BAS are to keep building temperature within a pre-defined range, provides light to rooms based on an schedule, monitors performance and send device failures alarms to building maintenance staff. A BAS can help to reduce building energy and maintenance costs compared to a non-controlled building.

We had designed, supplied and installed an Intelligent Building Management System (IBMS) which consists of 3000 points .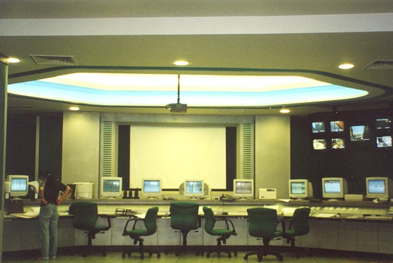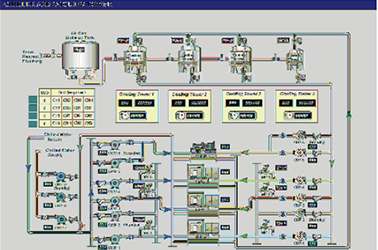 SERVICES
INSTRUMENTATION & CONTROL
Instrumentation and Control typically use in manufacturing facilities and plants to measure and control the process avriables, i.e. Level, Pressure, Temperature, Humidity, Flow, pH, Force, Speed etc. Solution A&C Technology Sdn Bhd is capable of designing and implementing an instrumentation and control system with automation with the goal of improving system productivity, reliability and stability.

Process control systems (PCS) are the backbone of any modern process plant. Our design approach allows plant operators to achieve highest levels of efficiency while ensuring a safe and compliant plant operation. Our range of PCS systems is extremely flexible; from PLC based control systems to complex DCS based systems.
• Oil and Gas Production Training Plant